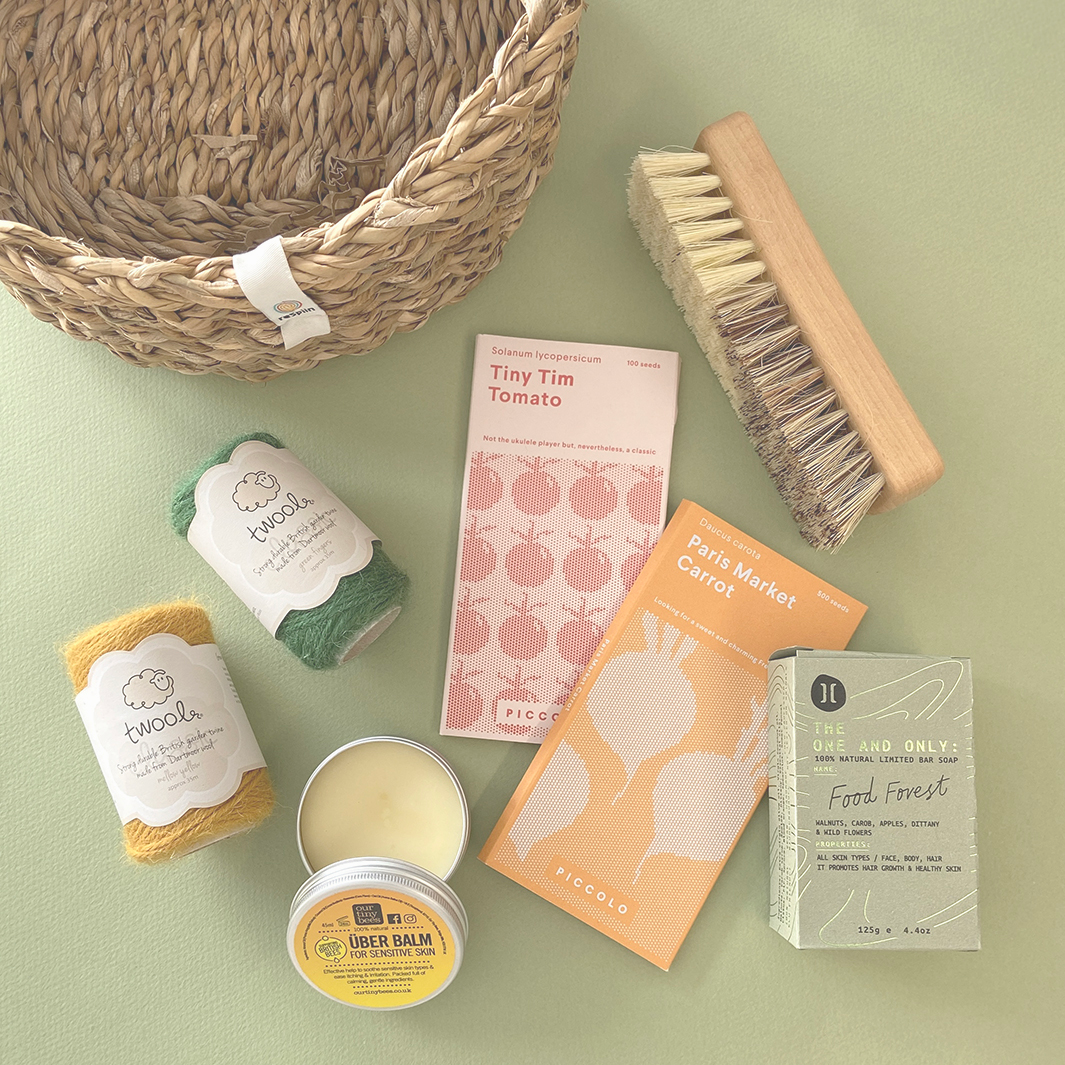 Sustainable Gifts for Gardeners & Nature Lovers
Do you have someone in your life who loves gardening and nature who deserves a special gift that aligns with their values? Look no further than our collection of sustainable gifts for gardeners and nature lovers!
With our unique and thoughtful selection of ready-to-give gifts, you'll be sure to show how much you appreciate and support their passion for gardening and nature in an environmentally conscious way.
Our natural gift sets each include handpicked, sustainably sourced products and come beautifully wrapped and ready to give. We also include a greeting postcard, which can either be left blank or personalised with a handwritten message.
Best sustainable gifts for gardeners & nature lovers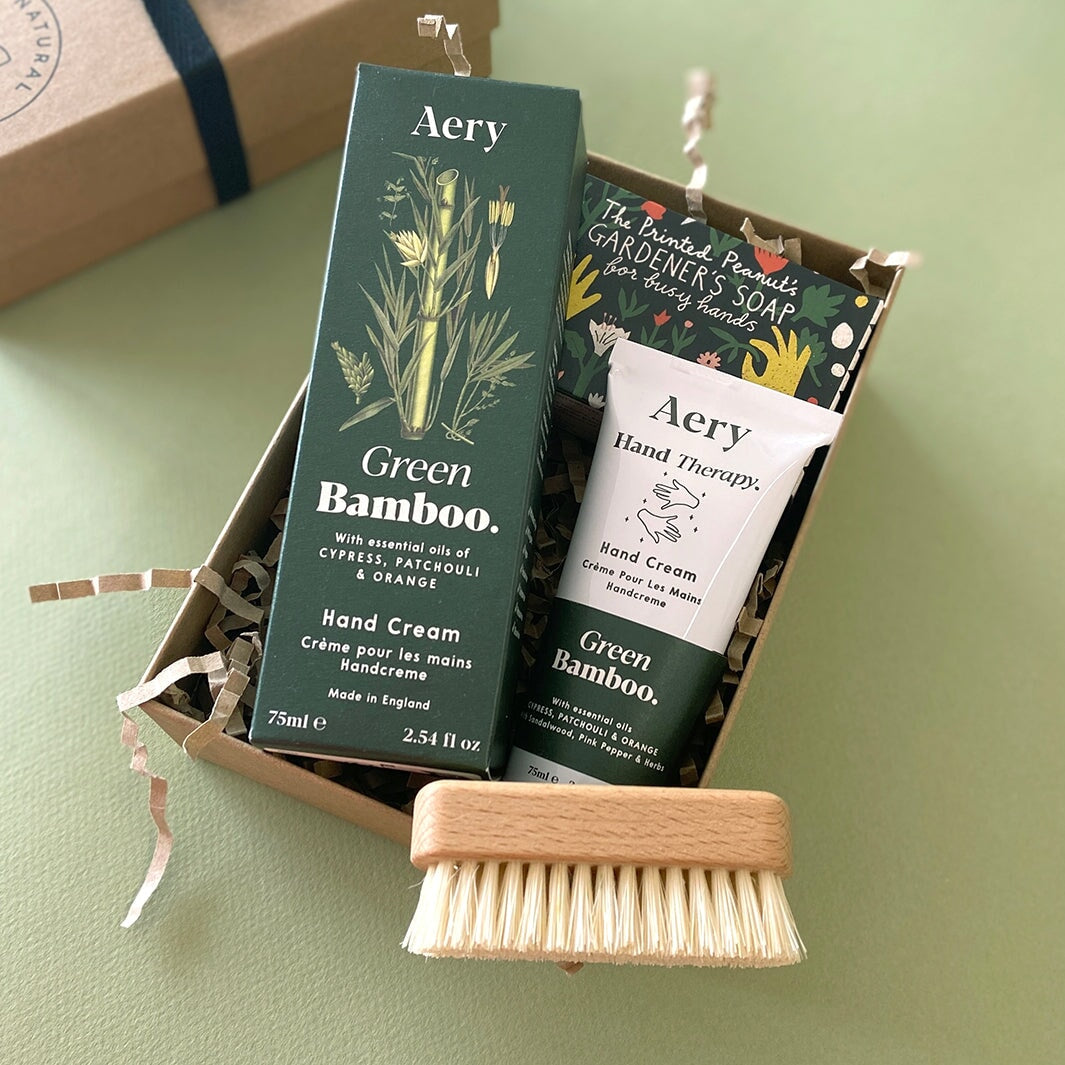 Want an even more personal gift?
If you've found some great ideas from our ready made gift boxes but they're still not quite right for the person you're buying for, our Create Your Own service allows you to hand select a completely bespoke gift box.