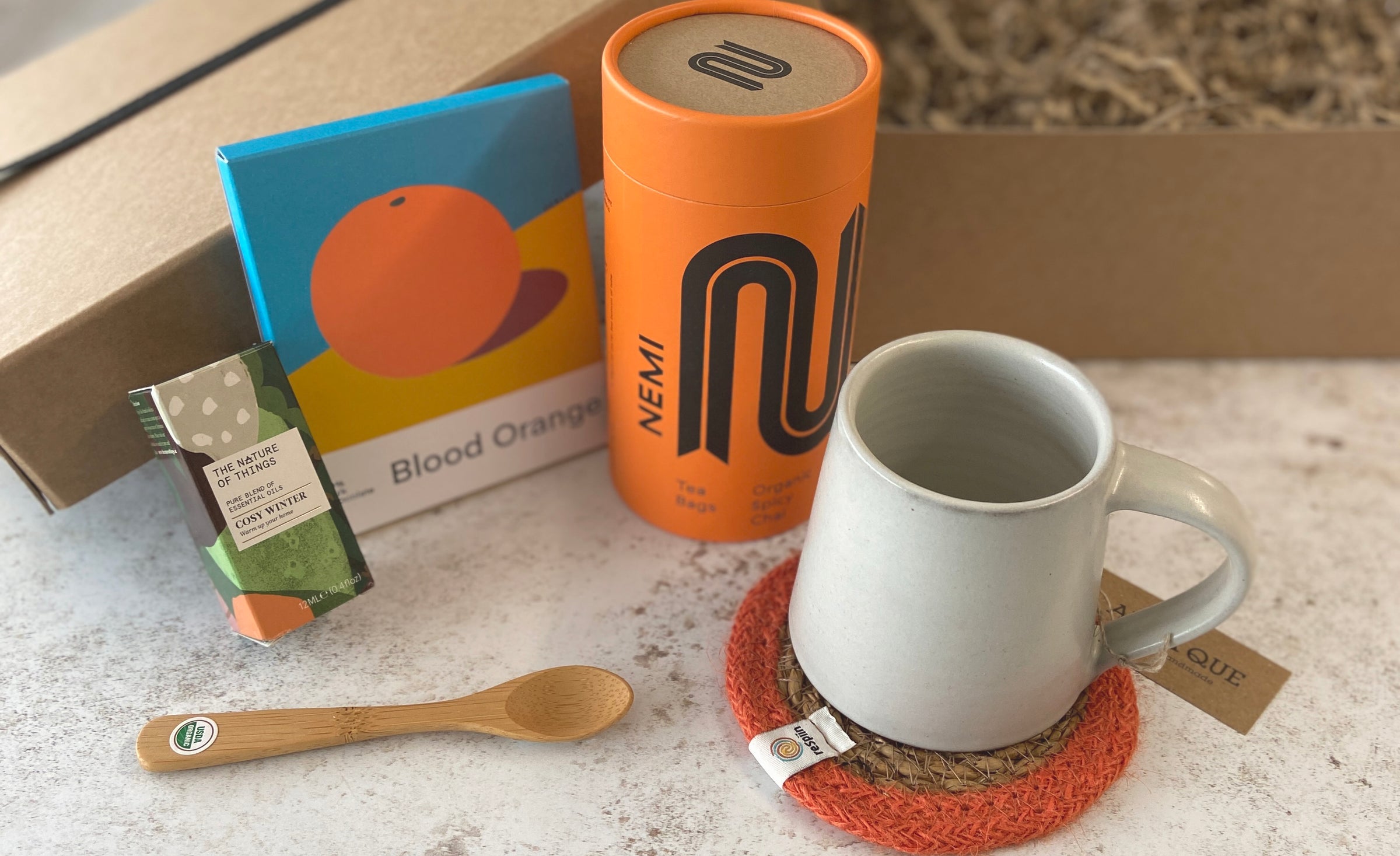 Sustainable Gifts for the Home
Looking for the perfect gift for your home-loving friend that won't harm the environment? Look no further! Our collection of sustainable gifts for the home are thoughtfully curated with people in mind who think there's no place quite like home.
We believe that giving thoughtful gifts should be easy. That's why each of our gift sets is carefully curated with sustainably sourced products, beautifully wrapped, and comes with your choice of postcard to add a personal message (we can even handwrite it for you if you're sending the present directly).