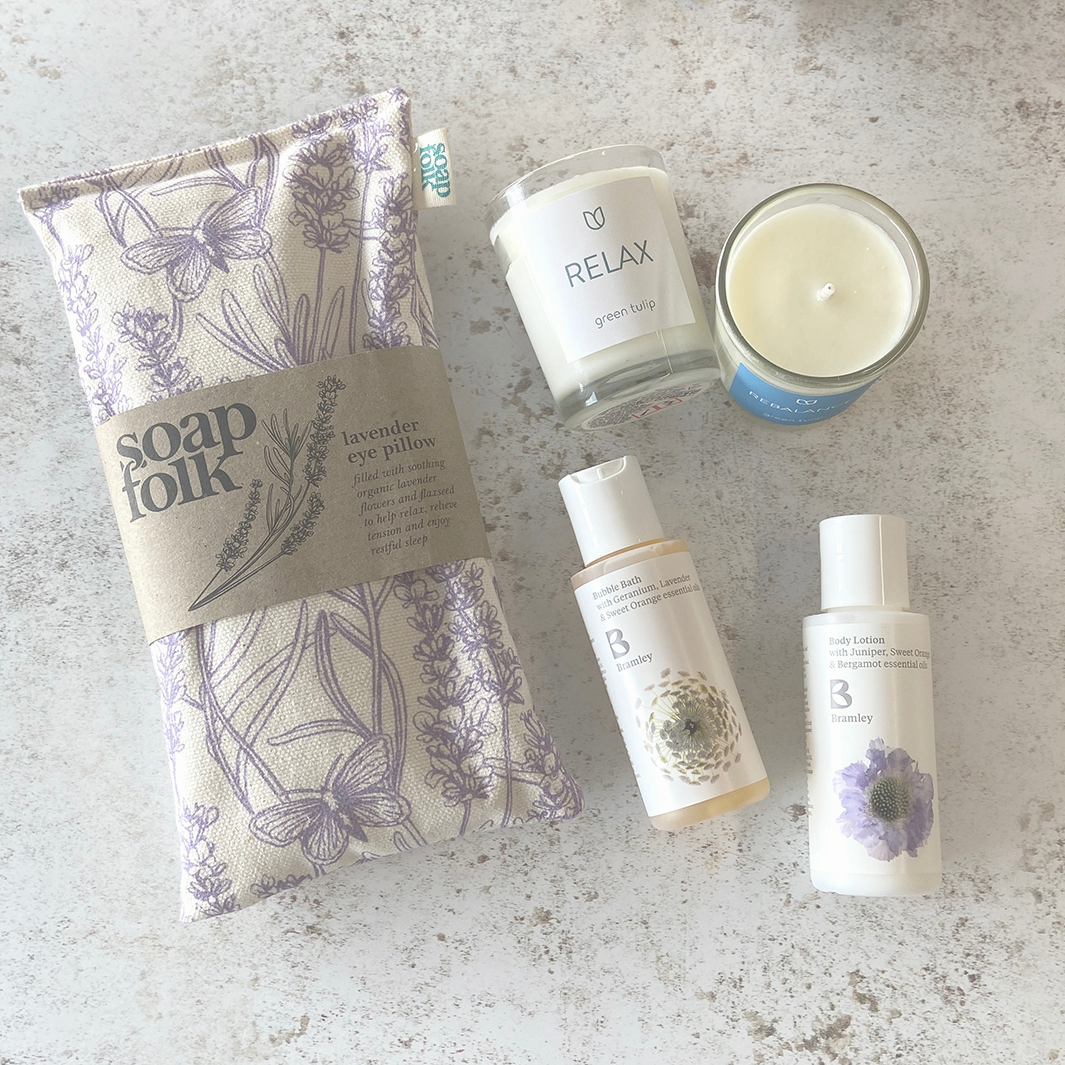 Sustainable Gifts for Wellbeing & Relaxation
In a world where stress and anxiety have become the norm, it's always a welcome relief to find ways to relax. Whether it's through the use of soothing candles made from natural ingredients or calming teas, our sustainable gifts are designed to help unwind and rebalance.
Our natural gift sets each include handpicked, sustainably sourced products and come beautifully wrapped and ready to give. We also include a greeting postcard, which can either be left blank or personalised with a handwritten message.
Inexpensive Stress Relief Gifts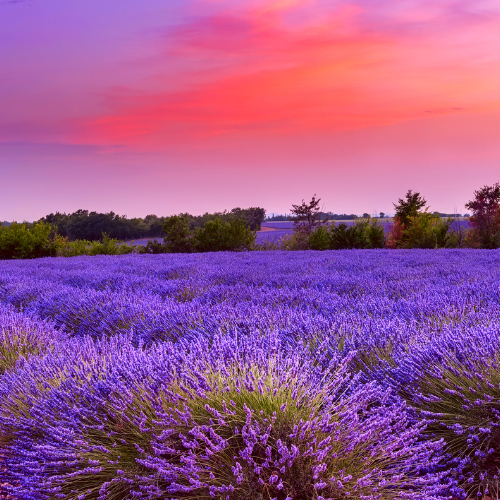 Relaxing Gifts for the Overworked
Want an even more personal gift?
If you've found some great ideas from our ready made gift boxes but they're still not quite right for the person you're buying for, our Create Your Own service allows you to hand select a completely bespoke gift box.